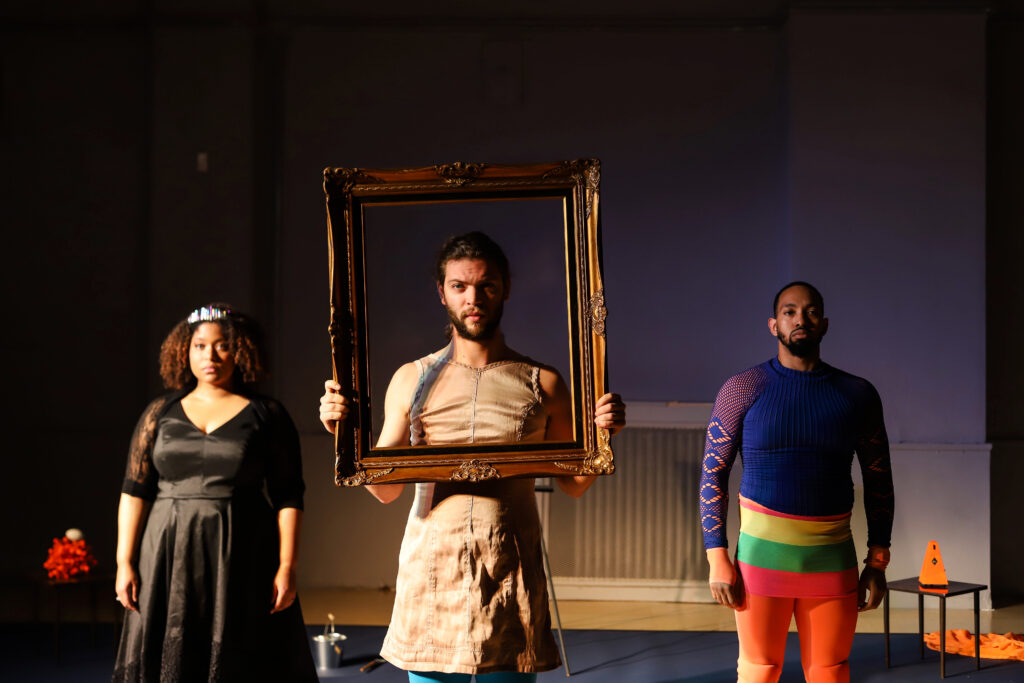 Set three hundred years in the future when HIV has mutated to give people magical powers, this multimedia theatre piece re-imagines how HIV-related stigma is experienced and embodied.
This piece is still in development. The following documentation is from a staged in-progress showing of an early draft of the script.
Lightbox (Detroit), Fall 2019
Writing and direction: Marc Arthur. Choreography: Christopher Woolfolk. Musical Direction and Violin: Natalie Frakes. Performers: Nicole Joseph, Christopher Woolfolk, Scott Crandall, Ezra Anderson.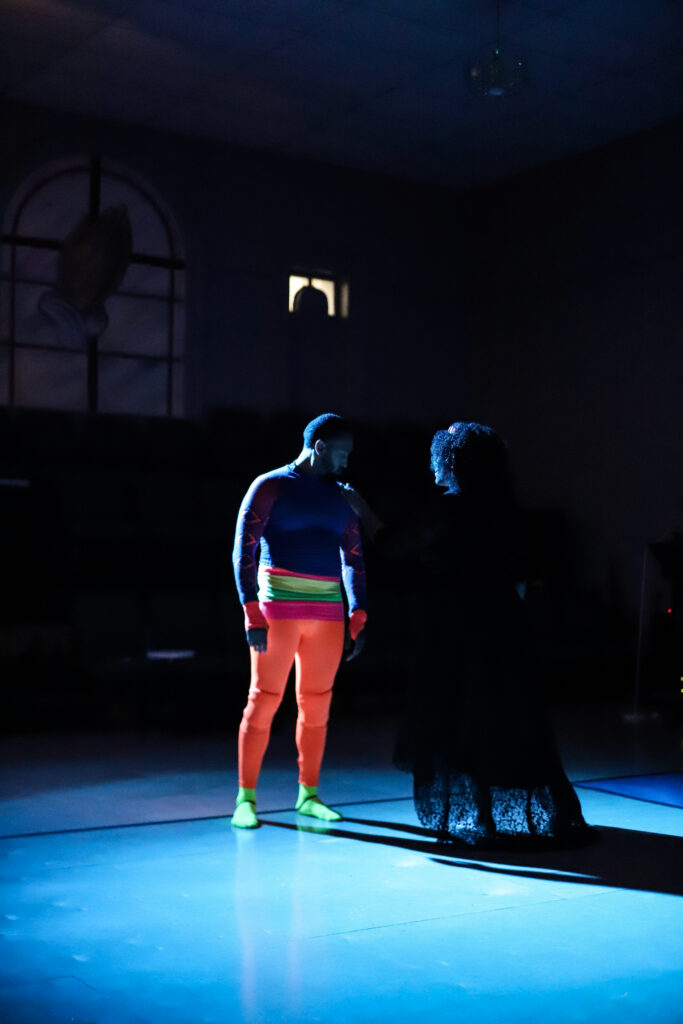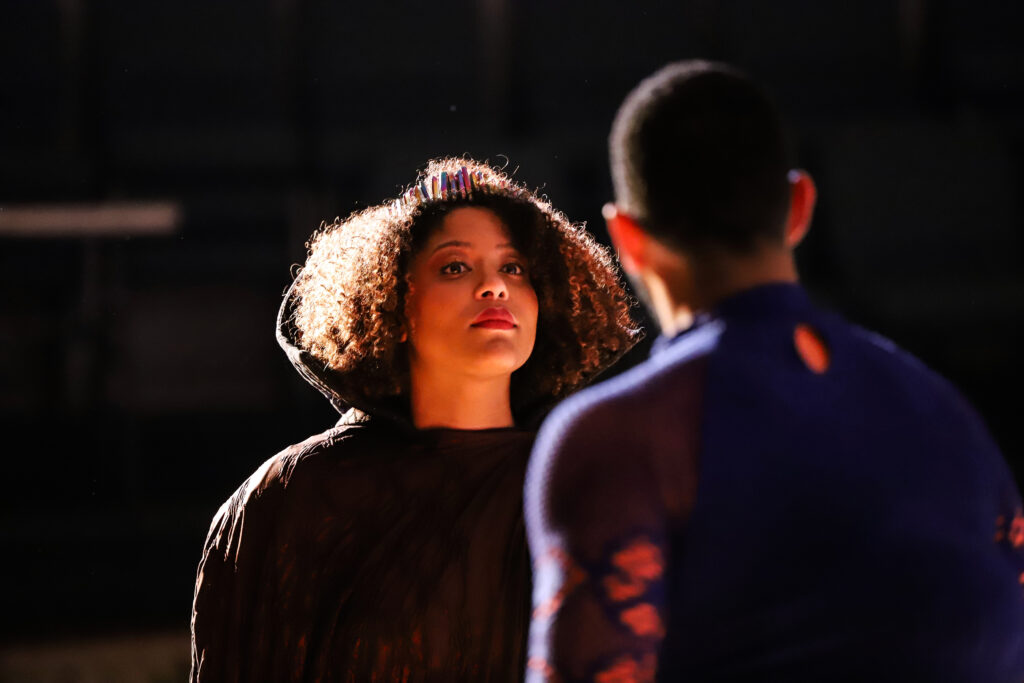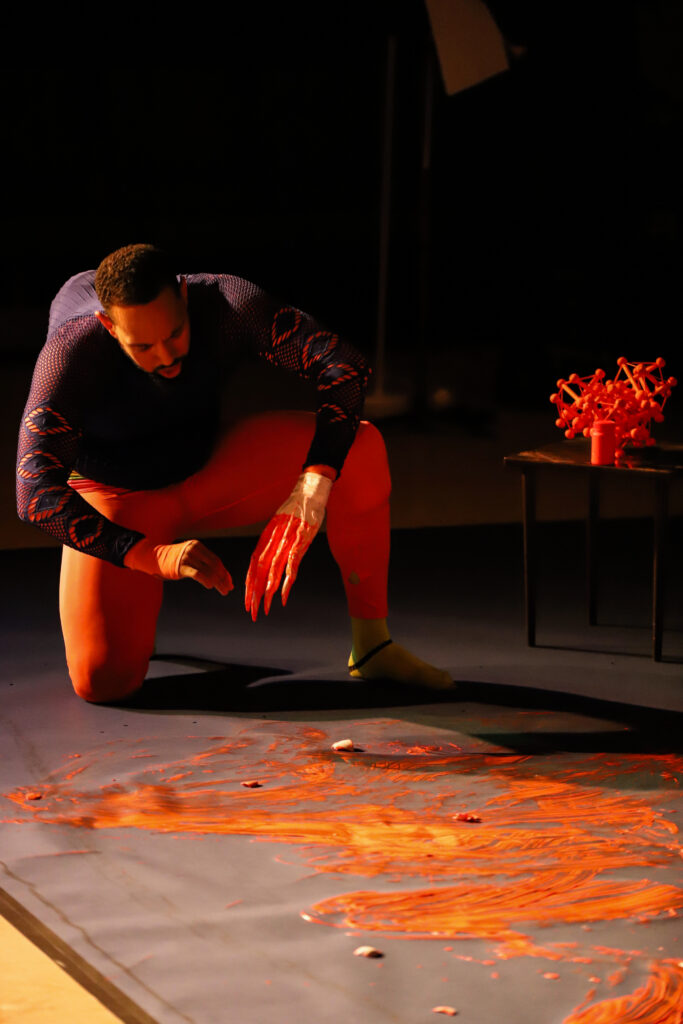 Photographs by Ashley Kamp.