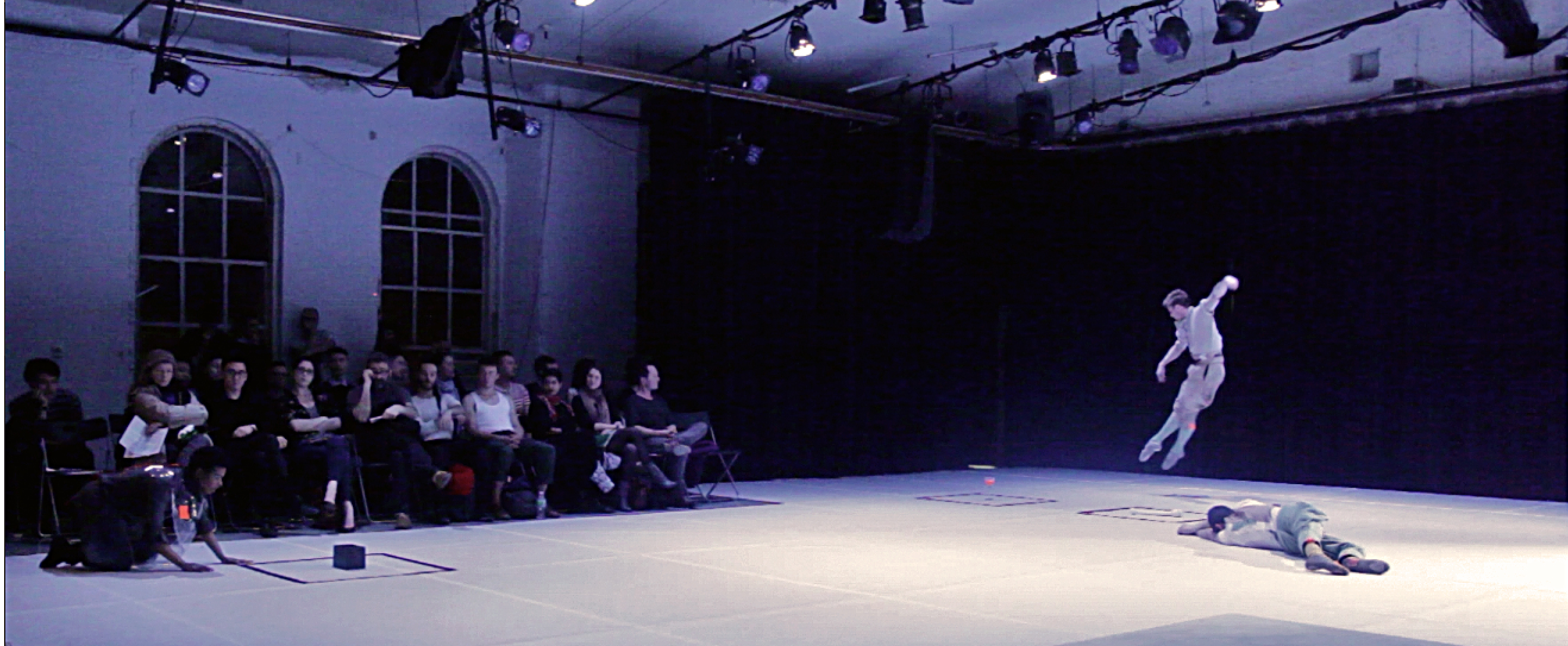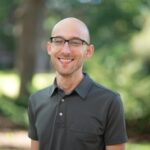 Marc Arthur is an artist and scholar who holds a PhD in Performance Studies from New York University (2019). He is currently a Postdoctoral Fellow in Arts-based Social Justice Research and Practice at the University of Michigan where he is studying the role of directing, devised theatre, dramatic writing, and acting in achieving diversity, equity, and inclusion. His research and teaching interests encompass contemporary performance and theatre practice, dramatic literature and history, performance studies, queer theory, and critical ethnic studies. He is currently working on his first book project entitled, An Imagined Virus: Theatre, Memory, and the Politics of AIDS, which argues that artists ​use performance to restage the AIDS crisis by enacting dramaturgies of transformation and new forms of biomedical embodiment.
His academic writing and criticism has appeared in edited volumes and journals including Bomb Magazine, Yale's Theater, the book Viral Dramaturgies: HIV and AIDS in Performance in the Twenty-First Century, as well as numerous art catalogues. He has also written extensively for Performa Magazine, where he is a Contributing Editor. From 2011 – 2017 he was the Head of Research and Archives at Performa where he organized touring exhibitions, curated programs, led interdisciplinary research projects with a wide range of artists, and spearheaded the acquisition of the Performa collection by NYU's Fales Library.

As an artist and director he has developed a new form of performance that incorporates methods from devised theatre, dance, painting, and socially engaged art. His work has been presented at theatres and galleries internationally, including the Martha Graham Dance Theater, La MaMa E.T.C., Dixon Place, The Living Theater, Movement Research at Judson Church, the Bronx Academy of Arts & Dance, the Wild Project, University Settlement, and Chashama in New York City; New Langton Arts and David Cunningham Projects, San Francisco; Moyse Theatre at McGill University, Montreal; Xavier Hufkens Gallery, Brussels; the Emily Harvey Foundation, Venice; Universität der Künste, Berlin; and FRISE, Hamburg.

Cover photo by James Emmerman from Mascot (2013), at the Martha Graham Dance Theater