Arthur has taught at the University of Michigan, Wayne State University, and New York University on topics including:
Theater and Performance Studies
Applied & Community Theater
Directing, Acting, & Dramatic Writing
Dramatic Literature Analysis
Race & Performance
Gender & Sexuality Studies
Social Work & Performance
AIDS Cultural Analysis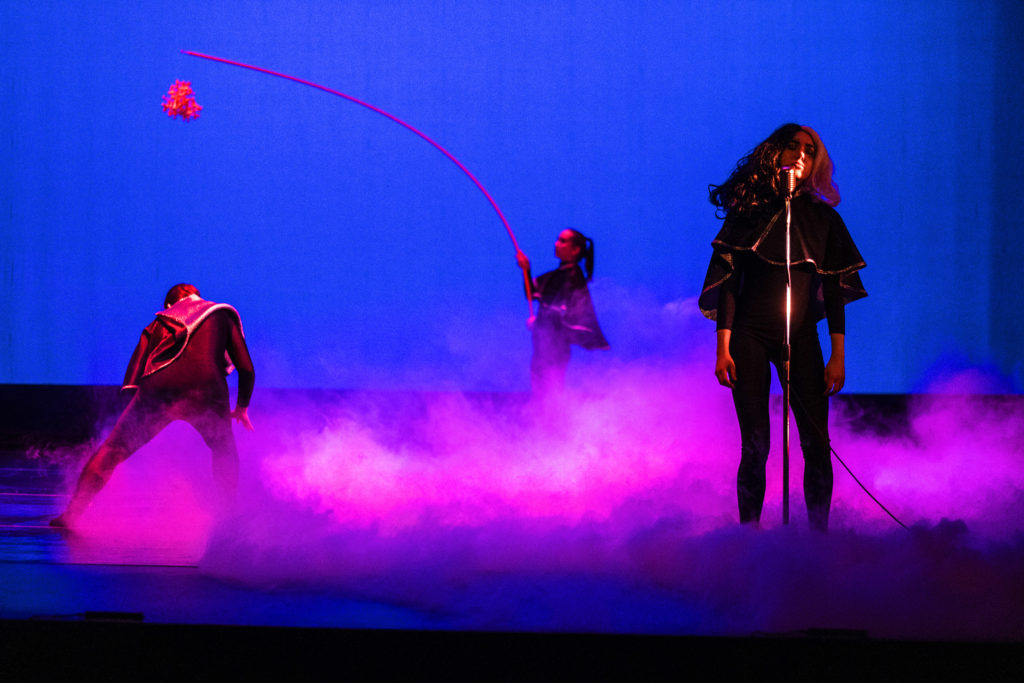 Arthur's class "Art as Social Action: Realizing Impact Through Community-Driven Performance" that was featured in The University of Michigan Record. You can read the article here.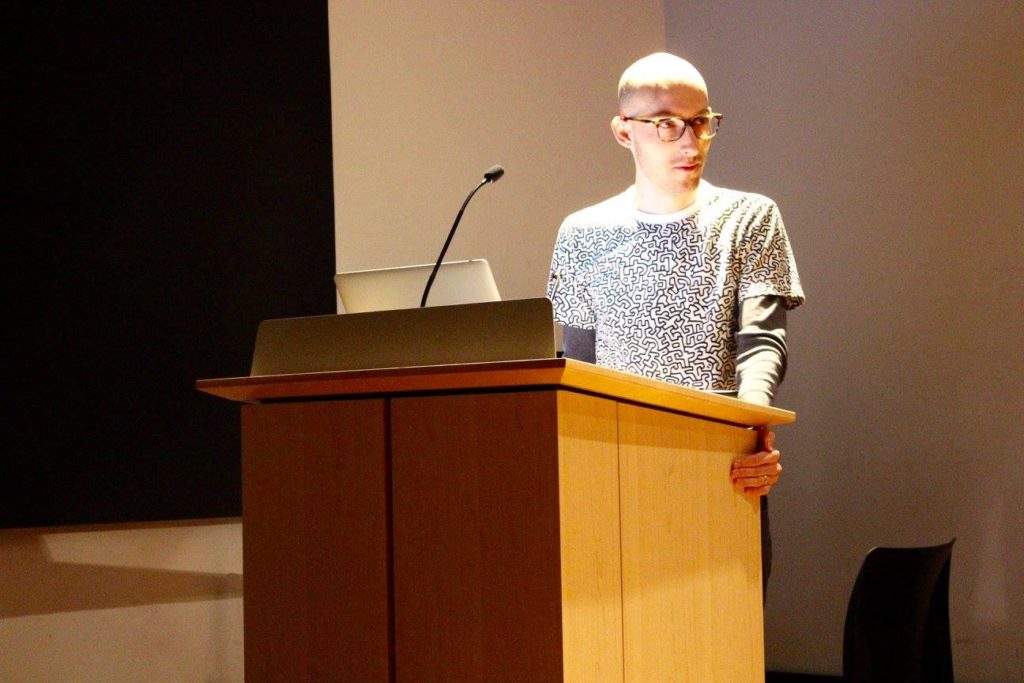 Final Performance in Arthur's class "Queer Performance and Cultural Imagination" at Wayne State University (Spring 2019).
Arthur responding to M.A. student thesis performances in his course "Final Projects in Performance Studies" at New York University (Spring 2017).