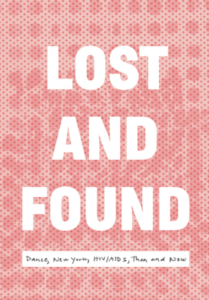 Lost & Found: Dance, New York, HIV/AIDS, Then and Now. Commissioned Author of Biopharmaceutical Werewolves. Danspace Project, 2016.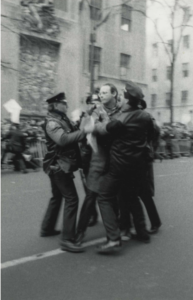 Hunter Reynolds: Documentation As a Practice of Survival. The Visual AIDS Blog, September, 2015.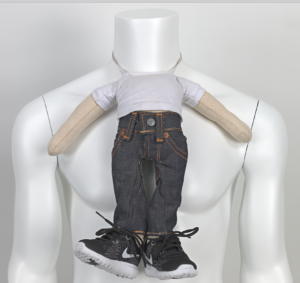 Laurie Simmons and Wyatt Kahn in Conversation with Marc Arthur. Performa Magazine, 2015.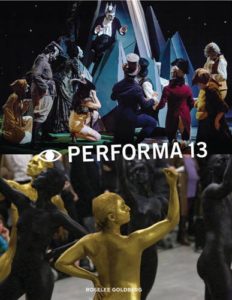 Performa 13: Surrealism / The Voice / Citizenship. Co-author and images editor. Gregory R. Miller & Co, 2015.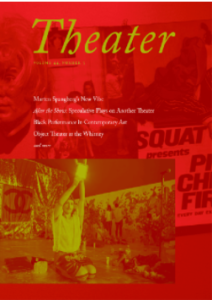 A Proposal for Props in Yale's Theater, volume 44 number 3.  Transcript of panel organized by Robert Quillen Camp and Gavin Kroeber at the Martin E. Segal Theatre Center at the CUNY Graduate Center in October, 2013.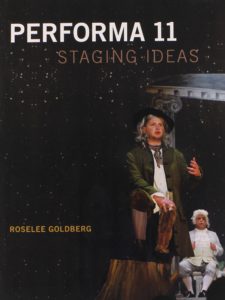 Performa 11: Staging Ideas. Contributing author. Performa, 2014.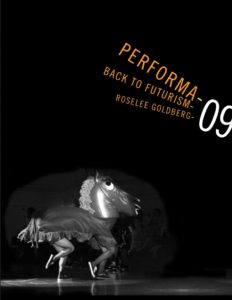 Performa 09: Back to Futurism. Contributing author. Performa, 2011.