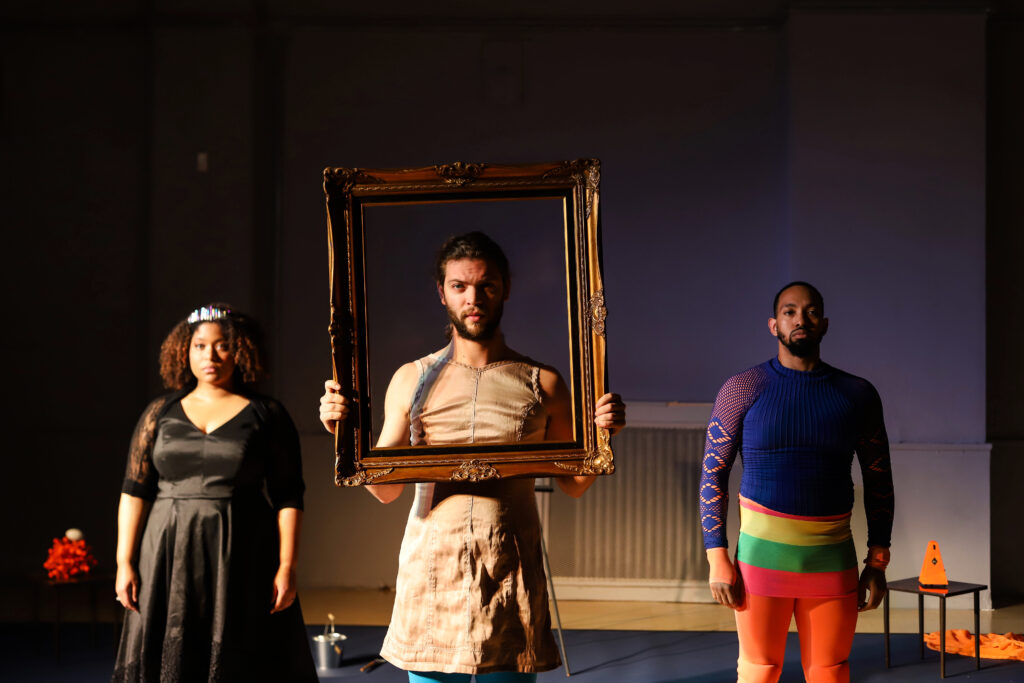 Set 200 years in the future in Detroit when HIV has mutated to give people magical powers, this play explores the resilience of the city despite multiple socioeconomic divides. It's based on (and includes music from) Handel's 1735 opera Alcina, in which a sorceress lures men to an enchanted island and turns them into stone.
This play is still being developed. The following documentation is from an in-progress showing.
Lightbox (Detroit), Fall 2019
Writing and direction: Marc Arthur
Performers: Nicole Joseph as Alcina, Christopher Woolfolk as Ruggerio, Scott Crandall as Bradamante, Ezra Anderson as Morgana.
Musical direction and violin by Natalie Frakes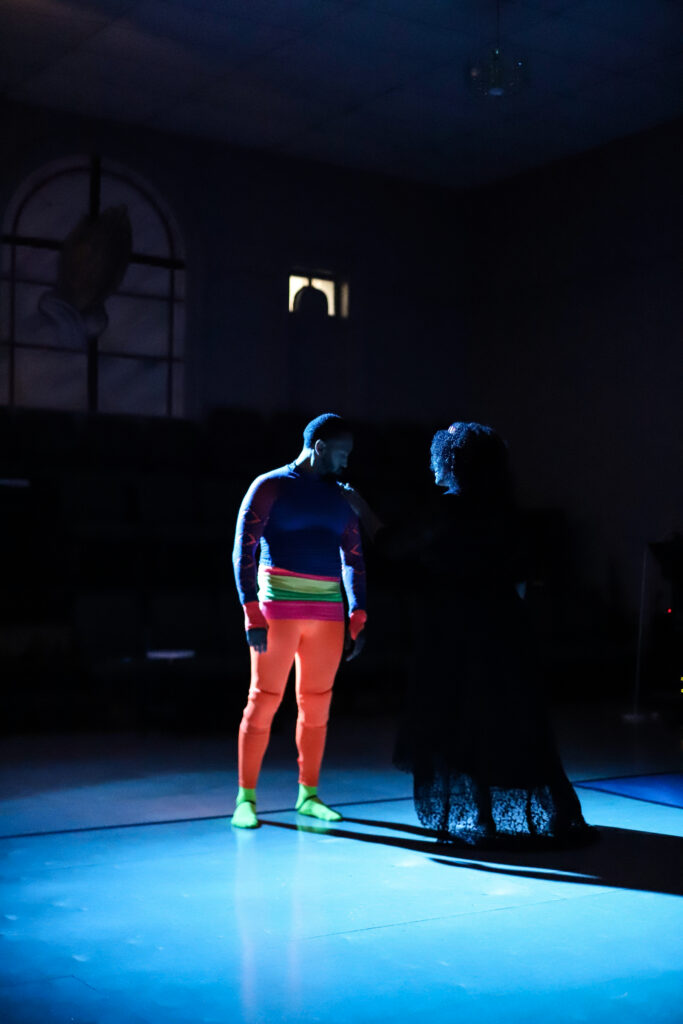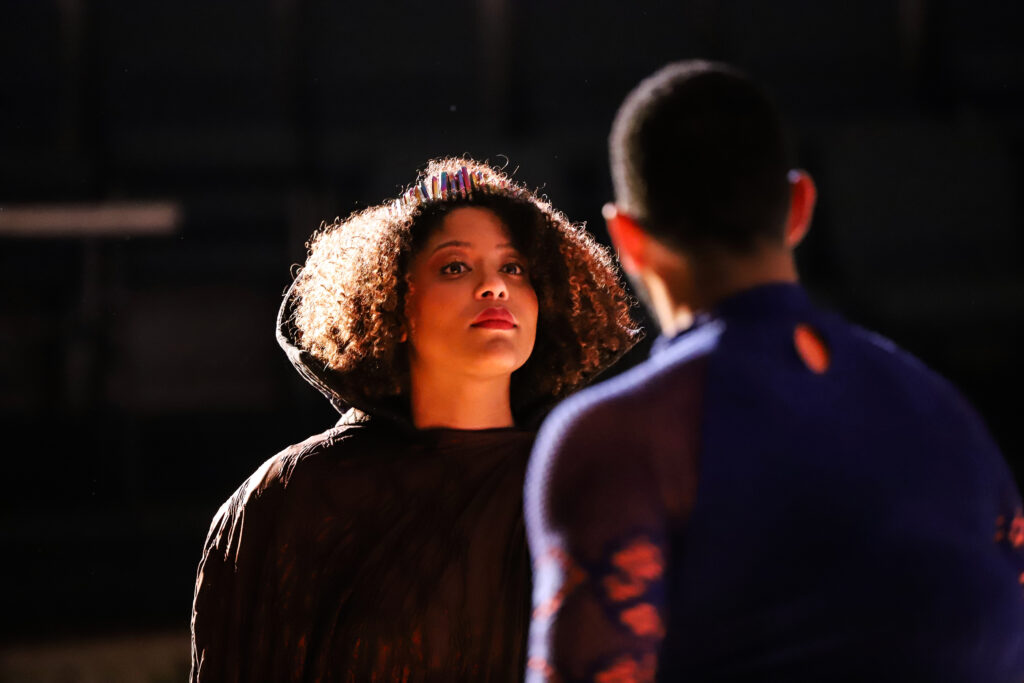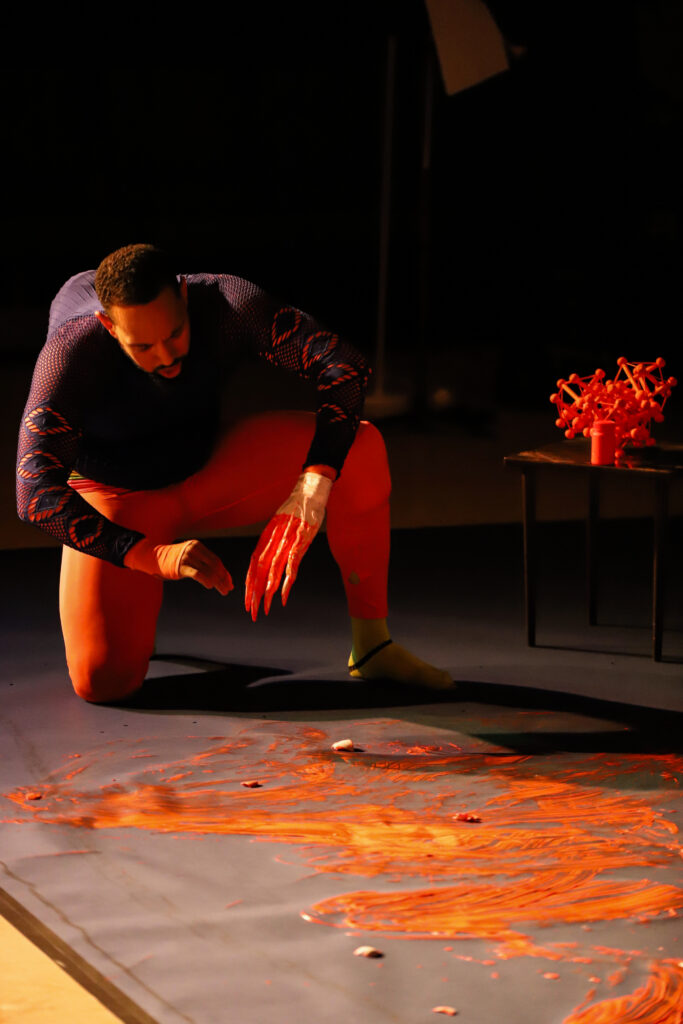 Photographs by Ashley Kamp.