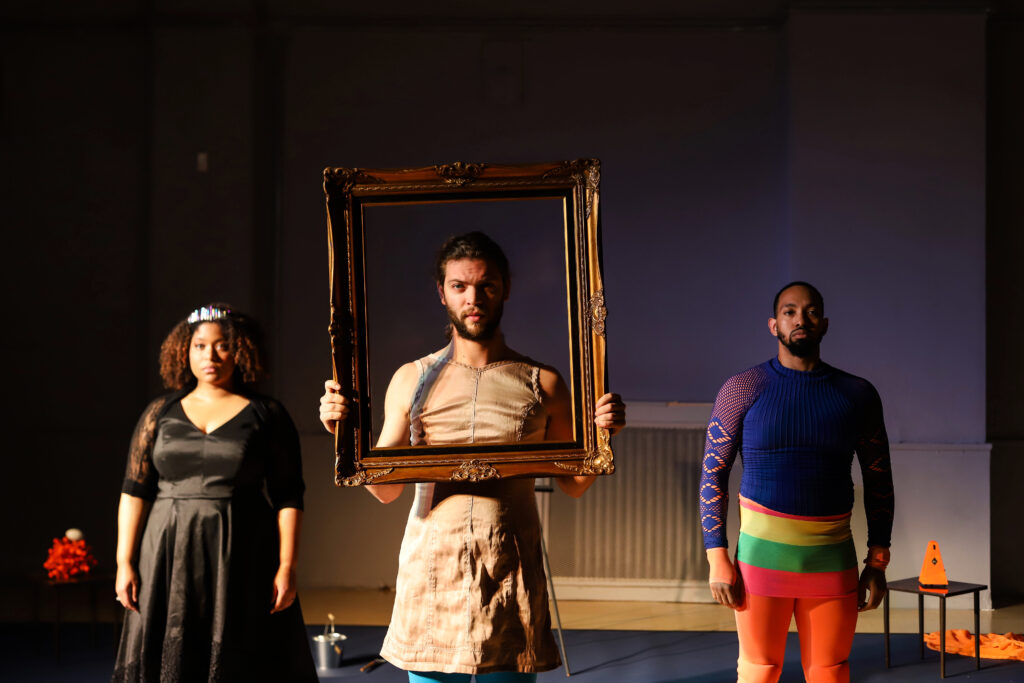 Set three hundred years in the future when HIV has mutated to give people magical powers, this multimedia performance was developed with Detroit community members impacted by AIDS. The goal of the project is to re-re-imagine how HIV-related stigma is experienced and embodied.
An excerpt of the script that has been published in About Place Journal and can be read here.
Lightbox (Detroit), Fall 2019
Writing and direction: Marc Arthur. Choreography: Christopher Woolfolk. Musical Direction and Violin: Natalie Frakes. Performers: Nicole Joseph, Christopher Woolfolk, Scott Crandall, Ezra Anderson.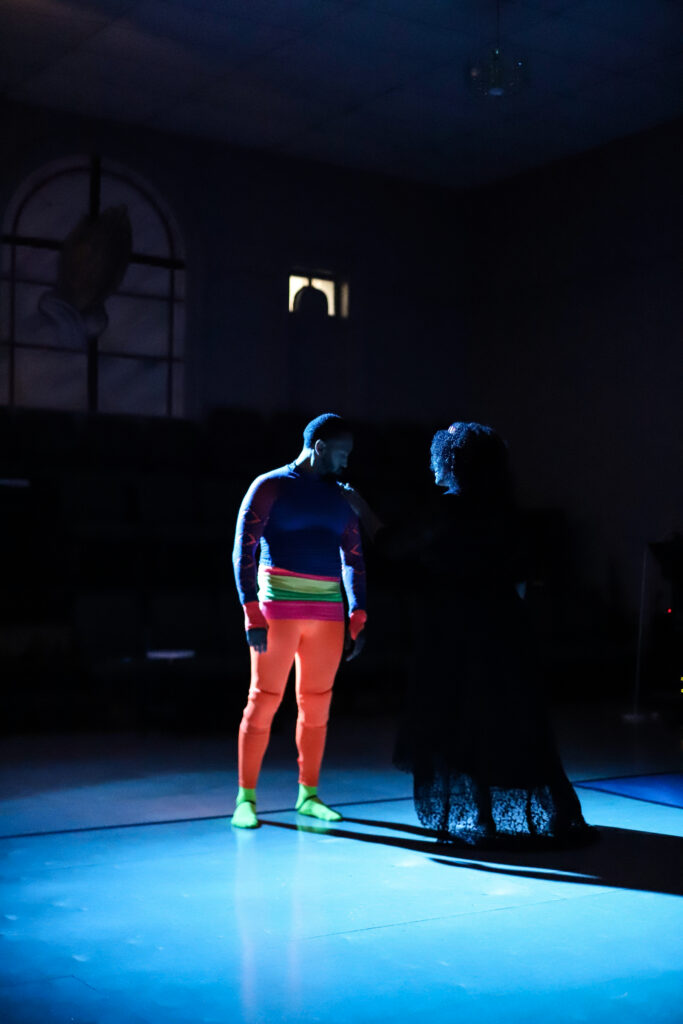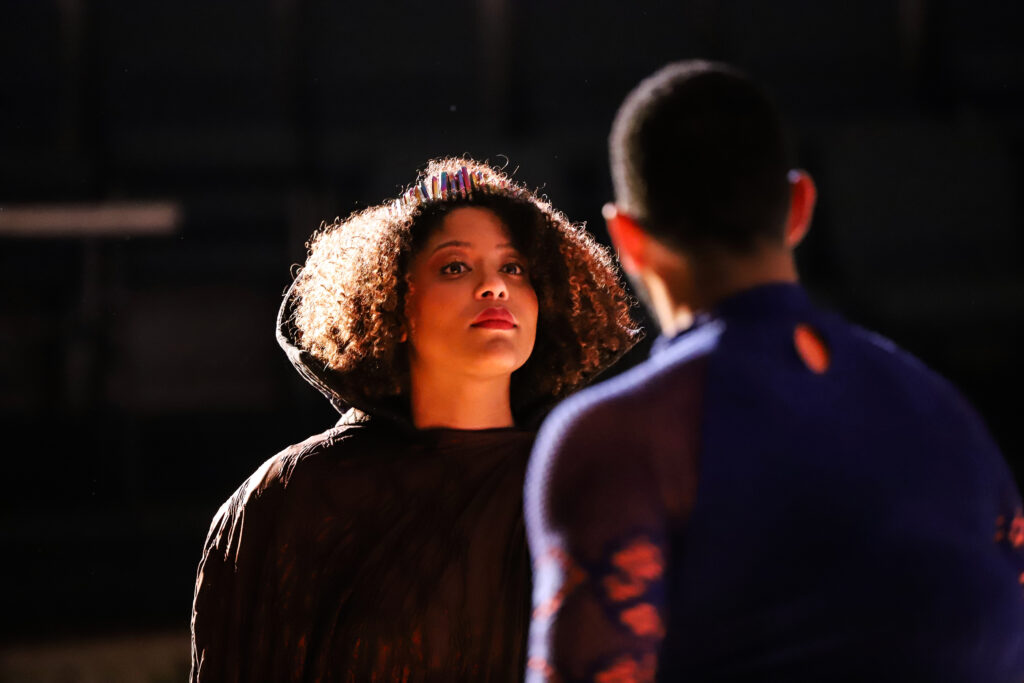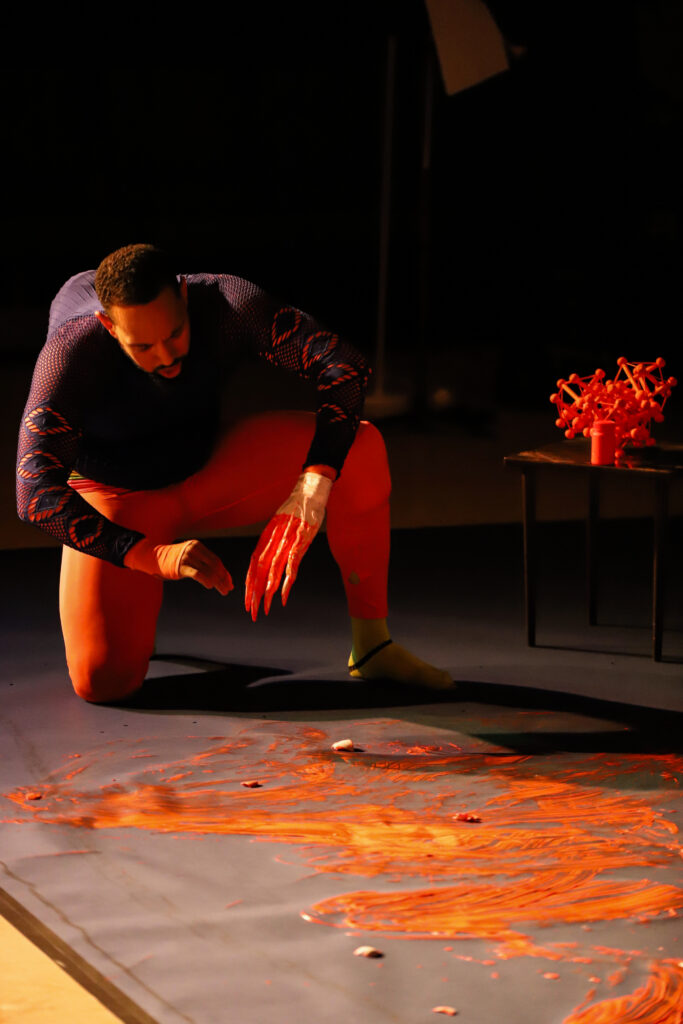 Photographs by Ashley Kamp.